This site is intended for US healthcare professionals only
Support for you and your patients
One-on-one support for your PRIALT patients
Let your patients know they can get personalized support from one of our dedicated nurse educators, who can answer questions about PRIALT, chronic pain, and their treatment plan.
Learn more about our nurse educators
Get your patient started on PRIALT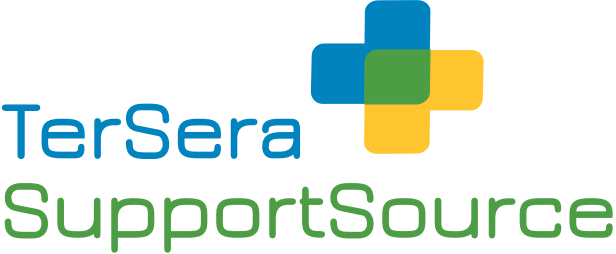 TerSera SupportSource is committed to helping appropriate patients get access to PRIALT. Several different options are available for eligible patients based on personal needs.
TerSera SupportSource can provide assistance to eligible, commercially insured patients to help reduce out-of-pocket costs for a PRIALT prescription. Eligible patients may pay as little as $20 for their PRIALT prescription, subject to a maximum annual benefit of $8,000. Terms and conditions apply.
The program may be able to help your patients understand their existing insurance coverage.
Access the forms and info you need to support your patients on PRIALT.
Forms & downloads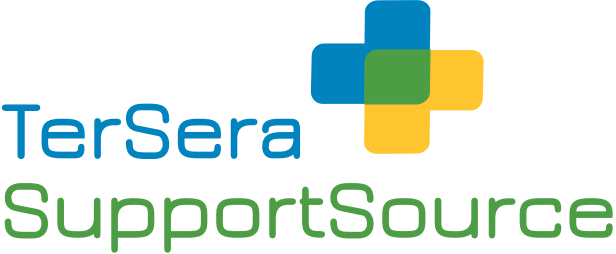 It starts with enrolling your patient. Enrollment in the support program does not guarantee coverage and individual results may vary. For more information, contact the PRIALT support program at 1-855-PRIALT1 (1-855-774-2581).
Prescribing PRIALT
How to start your patients on PRIALT
Connect with a rep
Get personalized service from your local rep
Download these resources
Get brochures for your patients and other resources